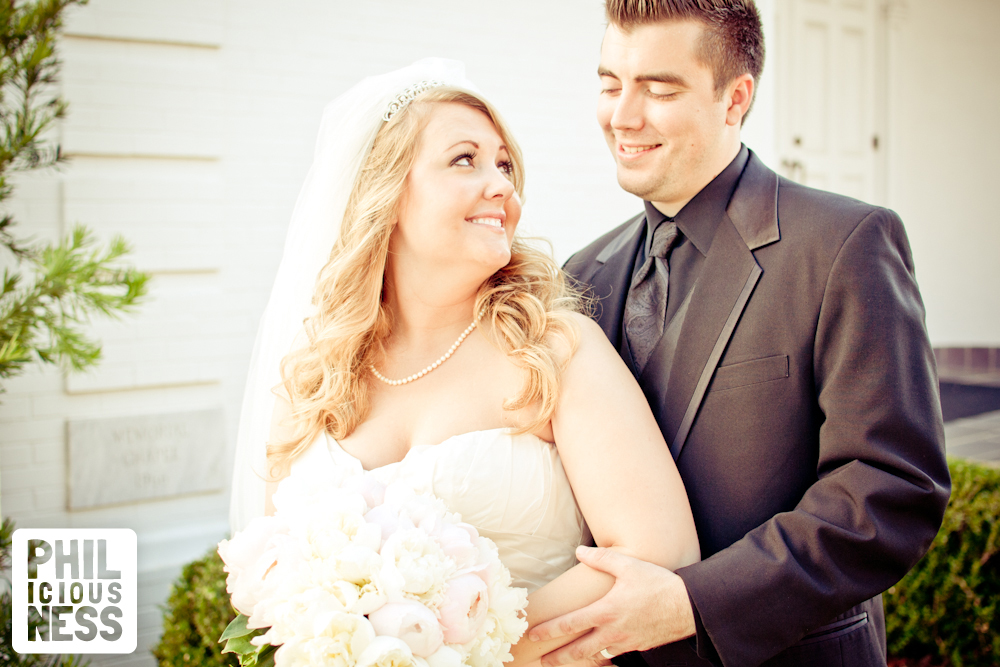 Wedding: Michelle and Alan
Michelle and Alan was a smaller wedding that I really enjoyed being a part of. The ceremony was at Opelika First Baptist and the reception was at the Jule Collins Smith Art Museum. Fortunately, I shot a wedding at Opelika First Baptist the week before so everything about the church was really fresh on my mind. The challenge for me was to create new images in a space I had recently worked with.
These two are very excited to start the next step in their lives. Within weeks of the ceremony the two of them are moving to Atlanta so both of them can start a carrier. I really enjoyed my time with these two and wish them the greatest success in Atlanta. Below you will find a few selects from their wedding day.