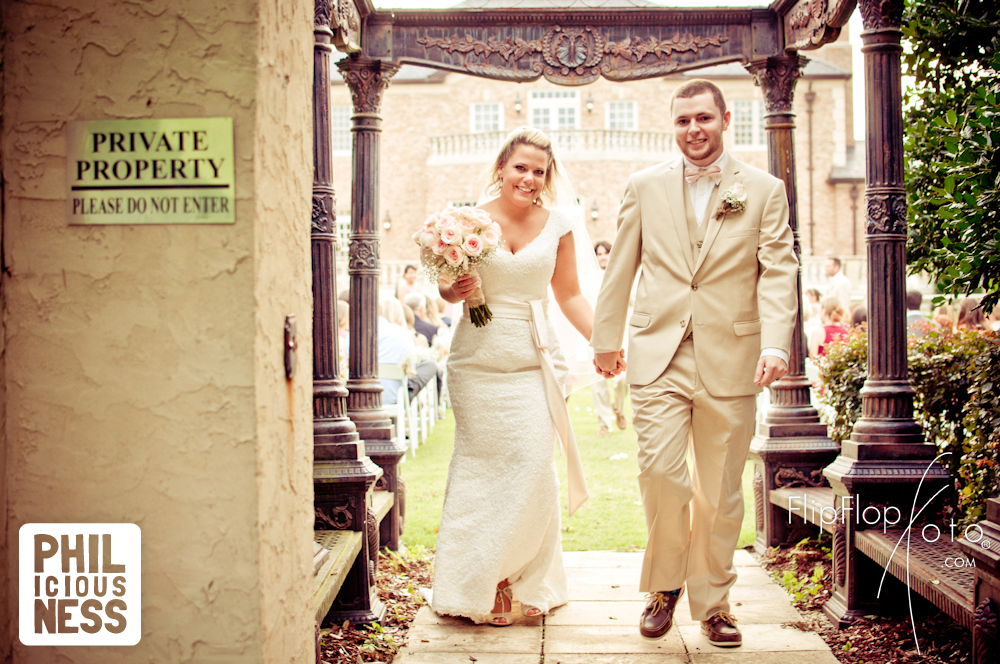 Wedding: Kyle and Brandon
Kyle and Brandon's wedding was a little different than most. First, their wedding was on a Monday, the week of July 4th. Most of the brides side of the family was from up north, while the grooms was from here in Alabama. The ceremony and reception were held at Fountain View Mansion in Auburn, Al.
The couple were excellent. I can relate a lot with these two because they have already started a life with each other, being in a relationship for some time now. It's good to see two people still in love and loving their wedding day even though it may seem to them that they have been married for some time now. I really enjoyed my day with these two. Below you will find some selects from their wedding day. I hope you enjoy!