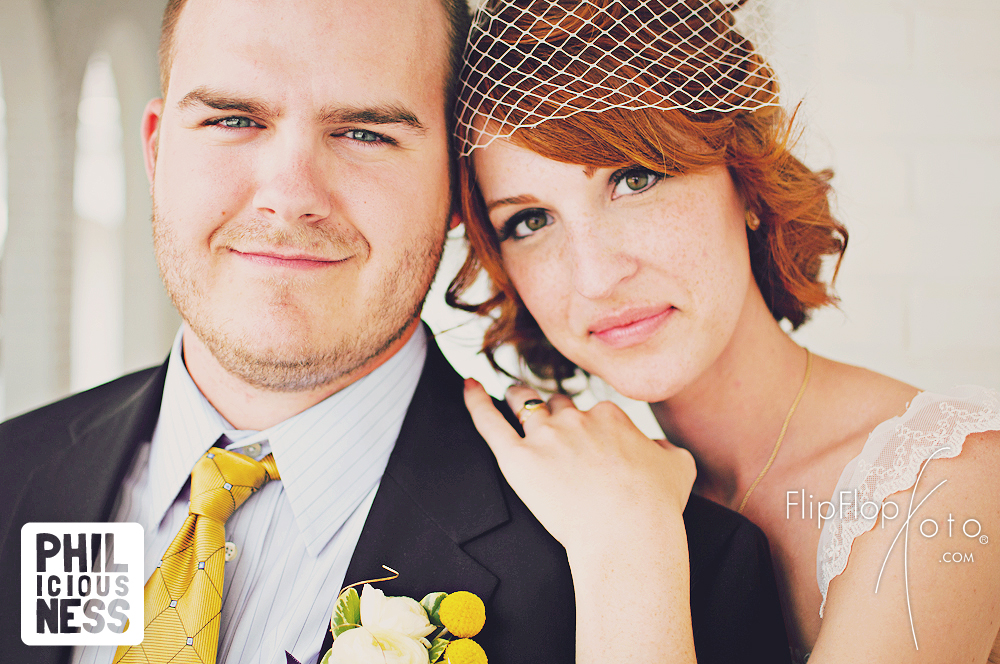 Wedding: Kate and Shon
Kate and Shon's wedding was one of those weddings that just seemed right. The day went smoothly, the weather was great, and the couple were truly excited to spend the rest of their lives together. Their wedding day also happened to be my birthday. The ceremony was at Opelika First Baptist and the reception was at the Railyard. I was very fortunate to only have to rely on my two feet to get me to and from the wedding festivities.
Kate described her wedding as "urban rustic" and that it was. The up and coming nature of Opelika gave an excellent backdrop for their wedding. I was very happy with how everything turned out and thankful for working with such awesome people. Thanks for making this birthday a memorable one. Below you will find a number of photos from the day. There are more photos than normal because I loved that many of them!