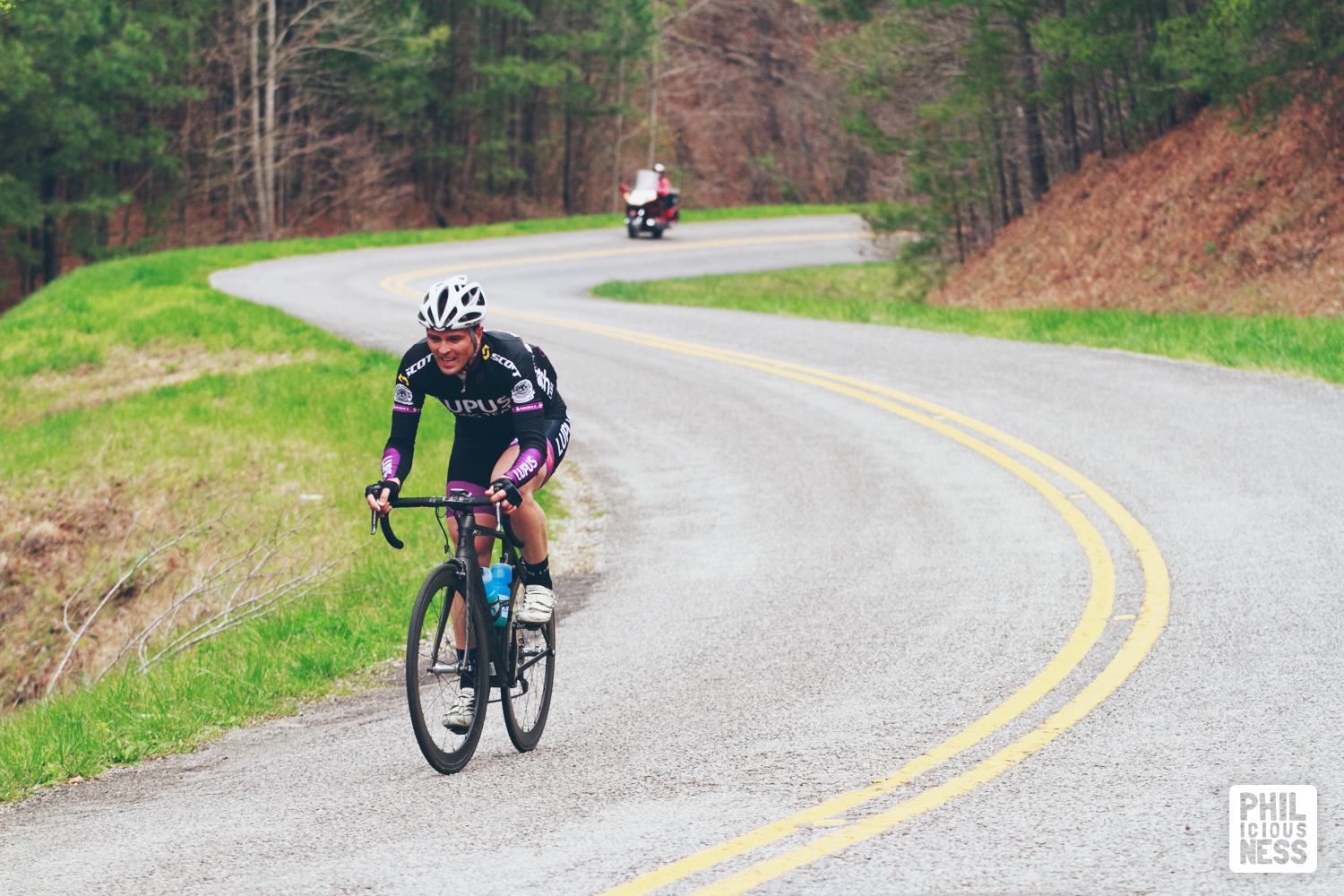 Photography: 2014 Foothills Classic Road Race
There I was 7pm on Saturday and I get a phone call to see if I could photograph a bike race that next morning. Since our own event was cancelled due to a massive rainstorm moving through the area I decided why not. The Foothills Classic was a race I have been really wanting to shoot anyway. The race is run the Sunday after the Sunny King Crit and starts in Piedmont Al. There are some incredible roads in and around that area with beautiful backdrops making this race one of the prettiest races I have ever shot. If only I had a moto and an extra shooter I think the race could have been covered much better than I did. Things to keep in mind for next year.
Below you will find some of the selects from the race. Enjoy!