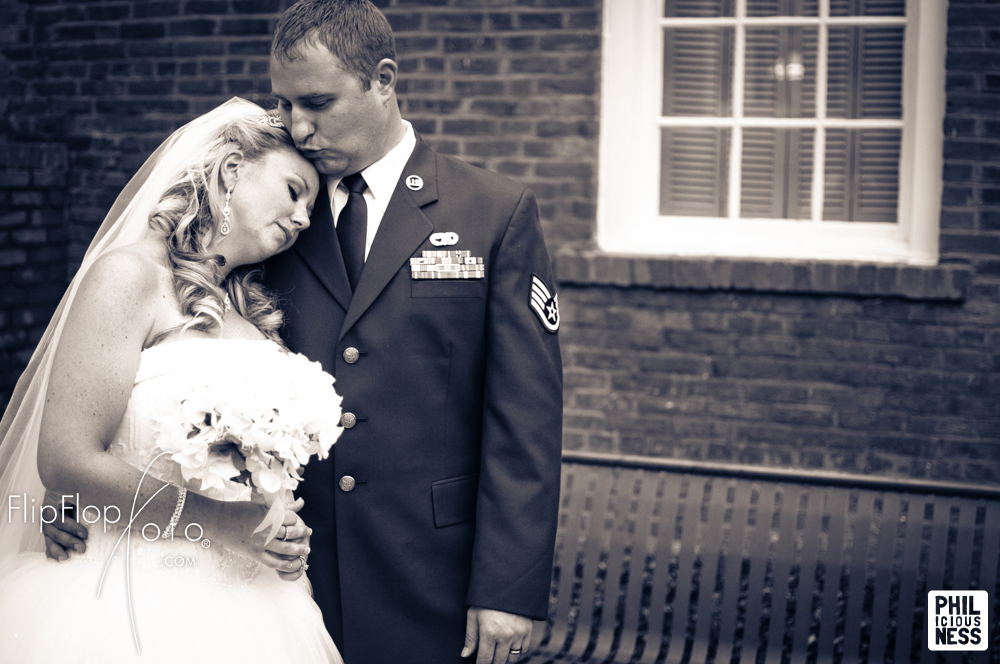 Wedding: Beth and Clint
This wedding is an example of a small wedding that can still be beautiful and fun. The ceremony was held at the Auburn University Chapel and the reception was at one of my favorite locations, the Ag Red Barn. Beth and Clint were a cute couple who's playfulness really showed throughout the day.
To some a cloudy day seems like a bummer but to a photographer it is about the best conditions you could ask for. The clouds act as a natural light diffuser, making all the shadows really soft and even. So in other words your not really limited to what areas you can work with.
These two were excellent and I loved spending their day with them. I hope you enjoy the photos from the day as much as I enjoyed taking them.