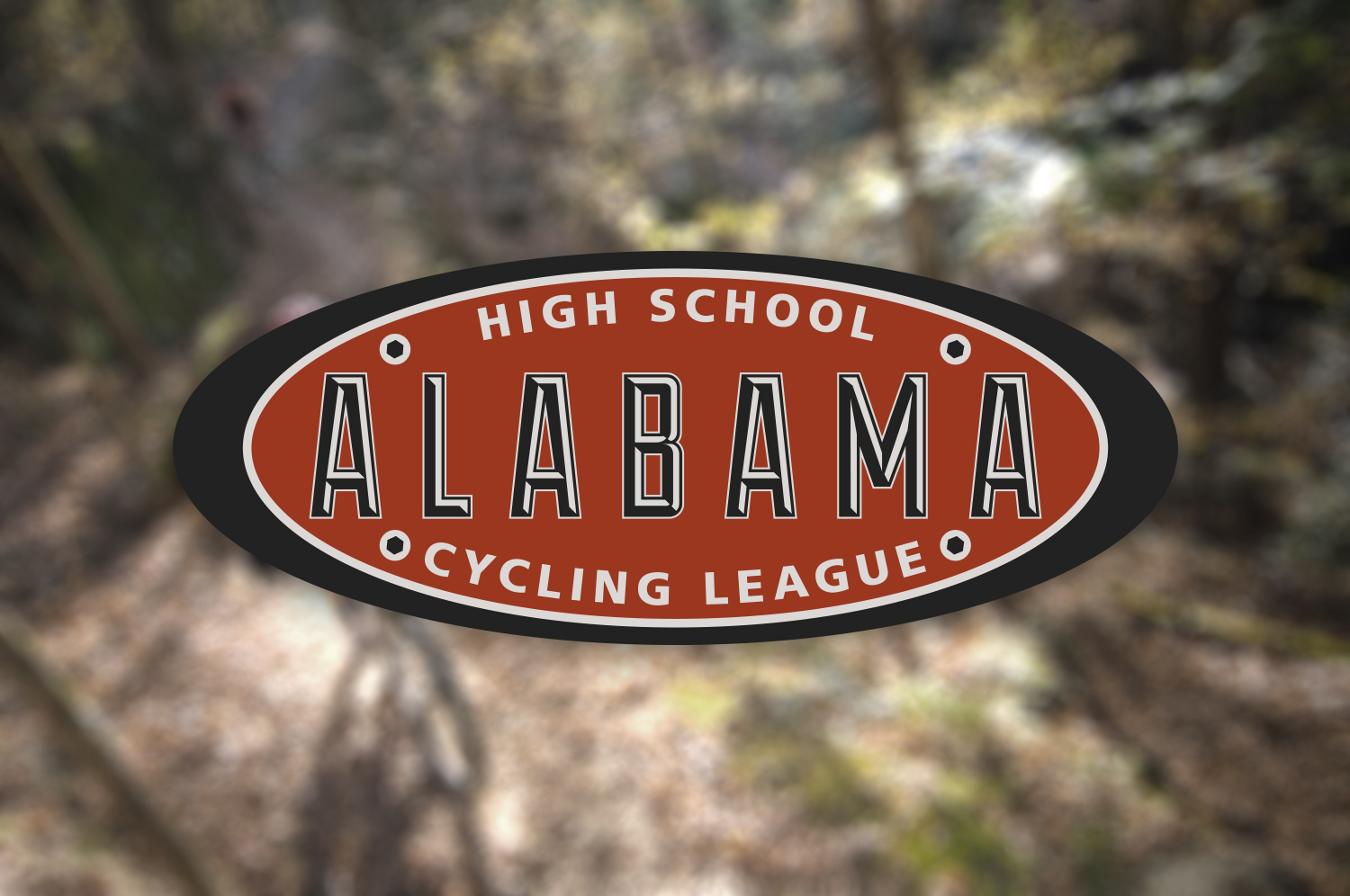 Logo: Alabama High School Mountain Biking League
We are very fortunate to have worked on the official logo for Alabama's NICA league. The logo was designed in collaboration with NICA's in-house designer Jorge Montoya. The design wanted to reference metal and a head badge. Alabama is the only state in the country that has all the necessary elements to make steel which is where the inspiration came from.
The league was announced at this years Sea Otter Classic and will have it's first races spring of 2015. This is a very exciting for mountain biking in Alabama and adding it as a high school sport is just another stepping stone to making our home state a true mountain bike destination.
Philiciousness is proud to be a founding sponsor of the league! Be on the look out for more designs for the league in the future. For more info about the Alabama league check out their site www.alabamamtb.org.