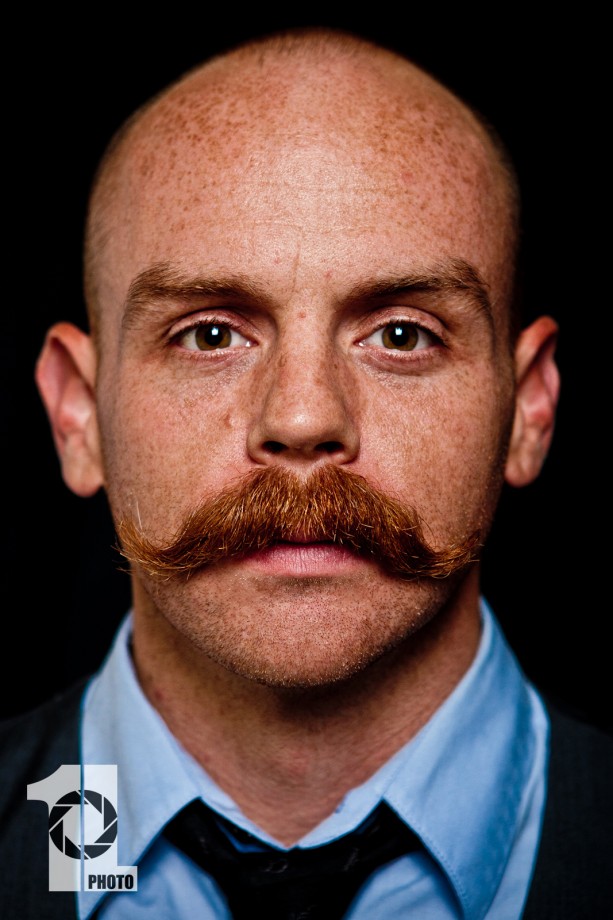 Though I am no longer the mustached man in the photograph to my left, this is how many of my friends know me and still like to pretend that I look like. I am me, I am Philip Darden. A man of many hats and many faces. Sporadic at times but faithful always. This site is dedicated to the work I do and the life I live. Yes it is intended to sell you my services but rather than be all about my work, this site is more about who I am. I am my work and my work is a part of me, but it is not all of me. I have never been one to focus solely on the work that I do. Life was meant to be lived, work is just what we do in order to live.
A brief history of my professional carrier. I started college at Auburn University in 2000, completing my degree in Graphic Design in 2007. After college I began working at an interactive design agency call IQ Interactive, now known as IQ Agency. I landed the job as an intern not knowing anything about web design. In just a few short months I turned that internship into a full time position. Constantly learning new information about designing for the web I began to grow weary of the agency life-style. Long hours on top of not a lot of pay began to grow old. When I got news that my lady was accepted to Auburn University for graduate school I jumped at the opportunity to tag along.
Auburn life began much like my life in Atlanta. I still did a considerable amount of work for IQ but this time I was able to work from the comforts of my home office. A luxury that grew old very quickly. It wasn't because I didn't like working from home, in fact I loved it. The problem was that I never left the house! I needed to find a second job that made me leave the house and do something new. This is when Flip Flop Foto came into my life. I was already a "hobby" photographer, carrying around my camera and taking photos of still lifes. Heck, when I think about it, my favorite class in design school was my photography class. Anyway, I started at Flip Flop shortly after moving to Auburn with the glorious position of event photographer. From there I quickly moved up the ranks to wedding assistant and finally lead photographer.
Photography has been an interesting experience that I love every minute of. I love the relationships that I build with my couples on the day of the wedding. I love coming away from the wedding day with two new friends. I am blessed to be able to travel and get paid to photograph cycling events. Combining two of my passions at one time is such an amazing experience. Photography has also done more for me than just helped me express myself in another visual manor (and make a little cash) but it has helped me grow as a person. I have been more comfortable with people you could consider strangers than ever before. Not that I was ever the shy type, but photography has helped me come more intimate with people. To be comfortable touching random people, giving them complements, and being more open in general.
The most recent venture of mine is my current involvement with a non-profit organization called Central Alabama Mountain Pedalers, or CAMP for short. CAMP is a group of mountain bikers that develop, build, and maintain mountain bike trails in the Central Alabama region as well as advocate the sport of mountain biking. I volunteered to be the Vice President of the organization in March of 2012, not really knowing what I was getting into. My time with CAMP thus far has helped me grow as a leader in my community, inspiring me in ways I never thought possible before. I have realized the importance of community and working with CAMP has reignited my passion for helping a just cause.
It's now 2018 and things have changed. Still me still dedicated but now employed and have been for a little over 2 years by James Bros Bikes. I love my job and getting people stoked about riding. This site has taken a bit of a turn from selling my services to a place to showcase my art, thoughts, reviews, and whatever else I feel is interesting. I am officially Not For Hire.
This leads us to today. I will constantly update this page as time passes and milestones are reached. As people we should strive to constantly be growing. Growing is living and I am doing my best to live to the fullest.
(Photo courtesy of a very talented photographer Philip Smith. More of his work can be seen here.)